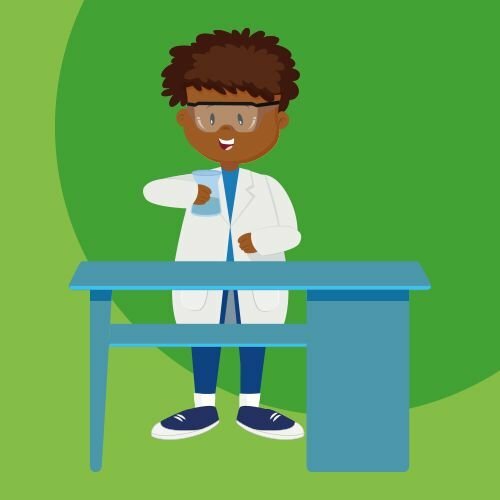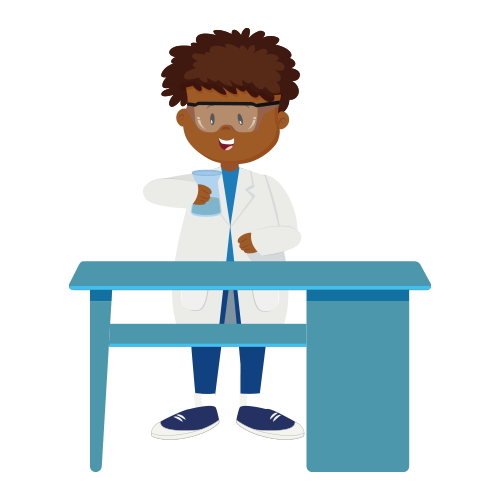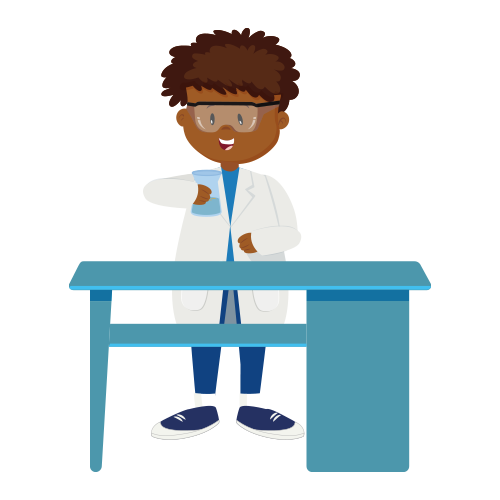 As astronauts travel to the moon, Mars, and beyond, the need for nutritionally balanced meals becomes even more important for space missions. The amount of fat inside food packaged for spaceflight is analyzed by researchers before the food is sent into space. Fat content of food is monitored before consumption by dietitians and food scientists.
In this investigation, teams will discover the fat content of a meal, and formulate a balanced meal by applying the information on fat content of food. They will also observe an astronaut's mission menu and determine if they are eating a balanced diet.
Mission Question
How can I visualize hidden fat?
How can I formulate a balanced meal?
Skills
Scientific Methodology, Communication, Problem-solving, Teamwork
Learning Objectives:
Make an emulsification from a fast food meal 
Evaluate the invisible fat content of the fast food meal
Make observations of NASA Astronaut menus to determine if they are having a balanced meal in space
Equipment
Per group (4-5 students per group):

food guide pyramid
beaker
stirring spoon
water
marker
fast food cheeseburger
fast food French fries
nutrition label of a cheeseburger and fresh fries
pan 

Per class:

cooker (or microwave oven)
freezer
blender

Pre-lesson Preparation (1 day before delivery):

Secure an appropriate number of cheeseburger and French fries from a fast food restaurant
Secure the use of a microwave or cooker, refrigerator and freezer
Copy enough food guide pyramids for one per group
You may find a nutrition facts label on the fast food meal packaging or by searching the web with the key words "cheeseburger nutrition facts" and "French fries nutrition facts"
Time
Preparation: 1 hour
Lesson: 2 hours over 2 days