Bonus Activity: 26.2 with Tim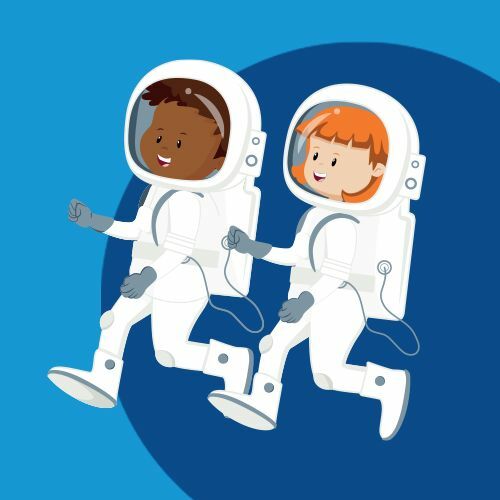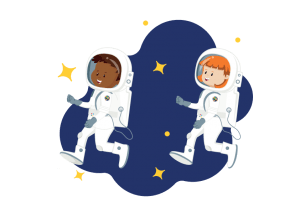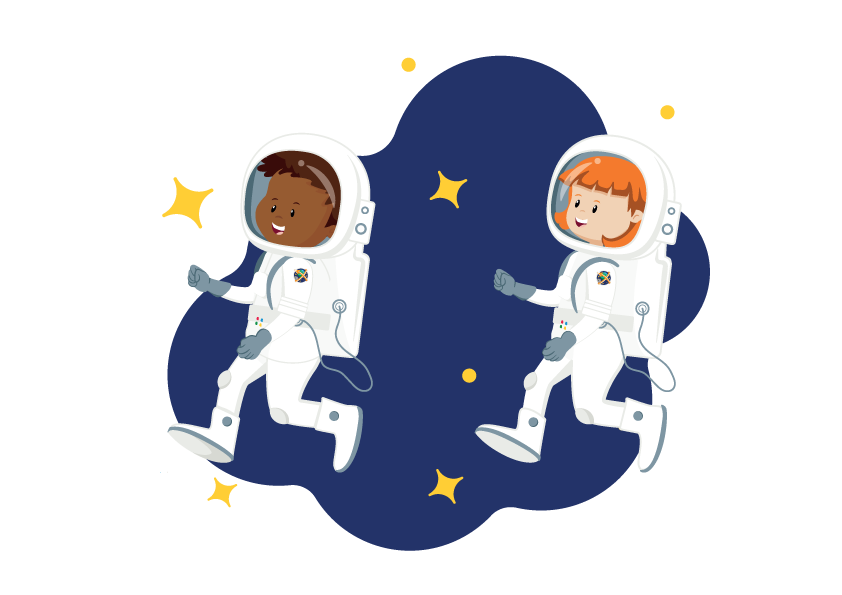 Your Mission
Accumulate a total of 42 km (26.2 mi) as a team, an individual or as a family… it is up to you!
Skills
Agility, Endurance, Strength
Note
This activity was originally created by UKSA as a special activity for Tim Peake's Principia mission to the ISS in 2015.
Set-up
Over the course of approximately one month, accumulate a distance of 42km by running, walking, swimming, biking or a combination of all.
Equipment